About us
Western Art Association
The Western Art Association was founded on October 13, 1904 by Frances F. MacDonald. One of the first colleges to offer instruction in the arts in America, it aimed to provide a refuge for artists who were at risk of being forced out of the profession because of changes in society and public taste.
During its first year, classes were held at the West Philadelphia Museum before moving to a building on Washington Square. By 1915, it had expanded from its original focus on painting and sculpture into two new disciplines: architecture and decorative arts.
Shortly after its founding, the Association merged with the Chicago Art Institute to form the Art Institute of Chicago.
Among WAA's early members was painter Will H. Low, who became a Rector and eventually President of the new institution. Sculptor Lorado Taft was another member. The first three deans were John L. Alexander, Mercer Beasley, and William M. Gillespie; Alexander continued as dean of instruction until 1910 when he left to start his own art school in St Louis.
WAA's early years were marked by both academic endeavors and political controversy. The chief goal of the college was to provide artists a means of livelihood outside of the "capitalistic" market place, so in its early years, Waa employed mostly painters, sculptors and architects. Although this was mainly accepted by the arts community at large, there were strong objections to these highly paid instructors teaching drawing and painting in their studios rather than teaching full-time in universities or art schools.
In addition to the objections of other schools, WAA was accused of being a Socialist institution. In 1907, President Taft pushed for an investigation by the Illinois State Legislature after local newspapers printed articles describing the college as a "red schoolhouse." As a result, the legislature passed a law prohibiting colleges with fewer than 100 students from employing their instructors in their own studios.
Despite all this, WAA survived and thrived through its early years and became one of the country's foremost art schools outside of New York and Paris.
Currently, Western Art Association is an organization that promotes art education through free webinars, podcasts, and articles. The organization's website offers a wealth of educational programs that will help you expand your knowledge on topics such as the history of European art, analysis of African American art movements, cultural trends in different cultures, and more.
The goal of the Western Art Association is to help museums, art colleges, and anyone interested in art to learn more about contemporary and historical art. Lisa R. Huntington founded the Western Art Association. Huntington has a background in art education, specifically in public institutions and colleges. She is currently an Associate Professor, teaching courses on visual culture, contemporary art, and global society. Huntington has published numerous papers on topics ranging from installation art to postmodernism.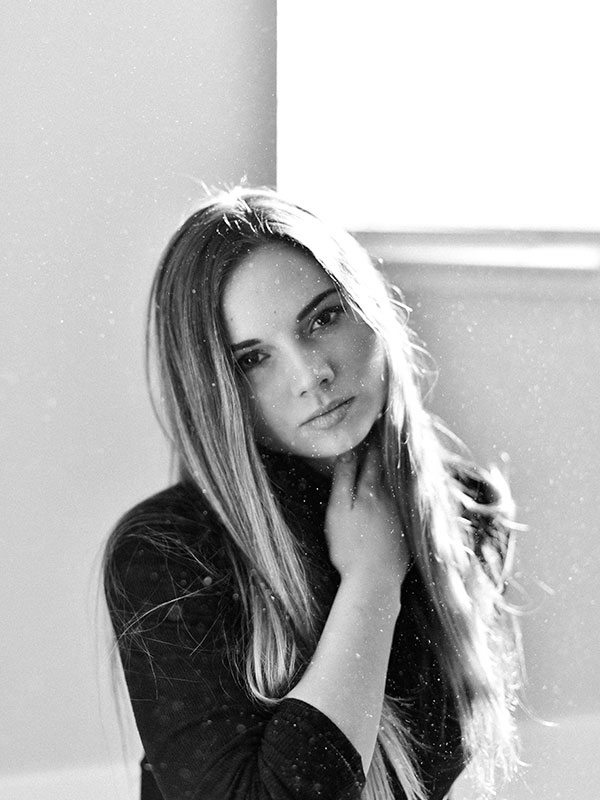 Join my newsletter for the latest gallery updates